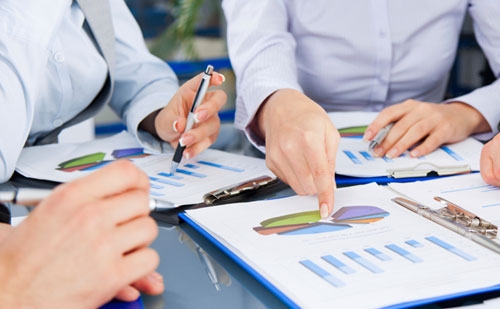 Career Opportunities
CCI Group's current workforce is made up of talented engineers, analytical estimators, organized project managers, skilled production staff, and a strong support team. Our Senior Management is always looking for talented individuals who can add value to the company.
Working at CCI Group is not just a job, it is a relationship. We value our employees and offer competitive wages, group health benefits, 401K Plans, Paid Time Off, Holiday Pay, and other incentives dependent on the position. In addition, we work very hard to create a workplace environment where our team can be successful.

If you are seeking a challenging and rewarding career with a progressive and growing company, then we urge you to submit your resume for one of our positions. If we feel that your skill set and experience match what we are looking for then we will contact you for an interview.

CCI Group is an Equal Opportunity Employer.